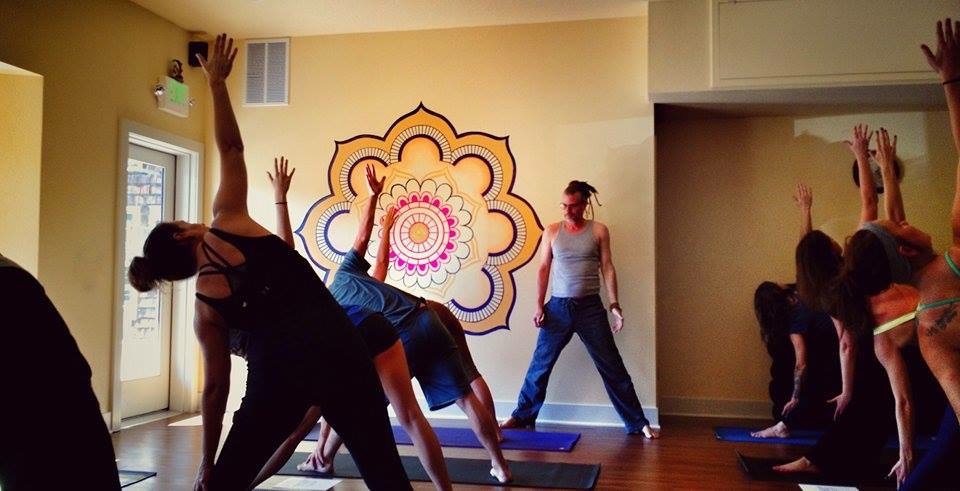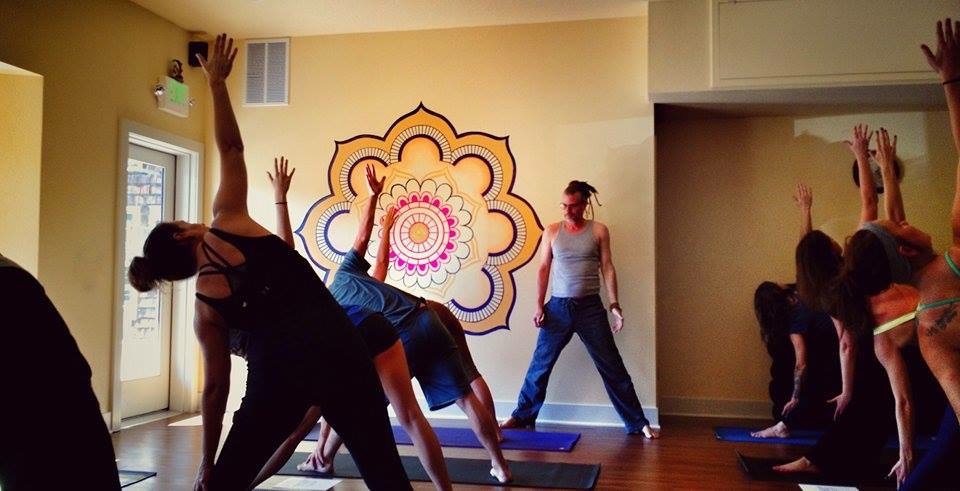 Last year, I spent a great deal of the year completing my yoga teacher certification. My teachers, Griffin Litwin and Becky Myers, are, perhaps, two of the most dedicated yoga practitioners I know. I practiced for close to two hours a day, six days a week, and attended nine hours of additional training a week for much of the year.
As the year ended, Griffin moved to Chicago to open a new studio there, and Becky took over the business, establishing Evergreen Ashtanga Yoga, where she is the lead teacher.
We have a variety of classes. There are two series that we teach and practice – the Ashtanga Primary Series and the Ashtanga Intermediate, or Second, Series. One of the great things about the Ashtanga Vinyasa tradition is a practice called 'Mysore Style' where the yogi practices of his or her own and the instructor is available to offer one-on-one help for extended periods of time.
I, currently, offer a guided primary series class at Studio B Yoga Evergreen on Saturday Mornings at 7:00 am.
To see all of our classes, please visit Evergreenashtanga.com